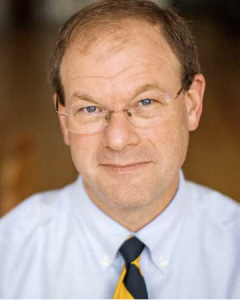 The CNT is excited to announce that Dr. Brian Litt has been featured in today's Penn Today newsletter (newsletter date 03/30/2023)! The article, written by Nathi Magubane, highlights some of the incredible work that Dr. Litt has pioneered. The piece also brings attention to Dr. Litt's dedication to mentorship and uplifting the next generation of bioengineers and neuroscientists in the field of epilepsy. 
Below is a briefing on the article, titled "Novel tools for the treatment and diagnosis of epilepsy":
The work of Brian Litt of the Perelman School of Medicine and the School of Engineering and Applied Science has led to new ways to treat and diagnose epilepsy. Throughout Litt's career, he's fabricated tools that support international collaboration, produced findings that have led to significant breakthroughs, and mentored the next generation of researchers tackling neurological disorders.
Feel free to read the full article on Penn Today, following this link.