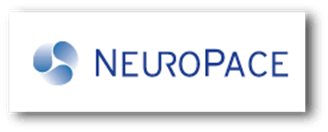 NeuroPace is a venture-funded start-up company in Mountainview, CA, that has designed and developed the first brain-implanted, responsive stimulator for treating epilepsy. Currently in pivotal clinical trials, this promising technology detects seizures as or before they develop and stimulates the brain to "pre-empt" them. Our lab has licensed 3 patents to the company.

Medtronic is one of the largest medical device companies in the world. Our laboratory, and the University of Pennsylvania are clinical and research partners with the company, primarily focused on perfecting and clinical testing of devices for epilepsy, movement disorders and other applications of NeuroStimulation.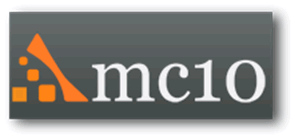 mc10 Inc. is a venture-backed, advanced materials company based on flexible electronics technology developed by Dr. John Rogers at the University of Illinois, Urbana-Champaign. Its proprietary technology platform enables high performance silicon devices to become bendable and stretchable, greatly expanding the markets for high performance microelectronics. The mc10 team has successfully built companies in the electronics and materials industry and intends to work closely with product companies to jointly develop new applications enabled by stretchable silicon.