Dr. Brian Litt and his newly awarded NIH Pioneer award were highlighted in Penn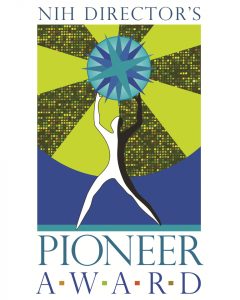 Medicine News today.
Part of the High-Risk, High-Reward Research program, the Pioneer award supports scientists with outstanding records of creativity pursuing new research directions to develop pioneering approaches to major challenges in biomedical, social science, and behavioral research.
Read the full article from Penn Medicine News here.